The Best Gifts For Car Lovers: A Holiday Guide
Posted Tuesday, Dec 11, 2018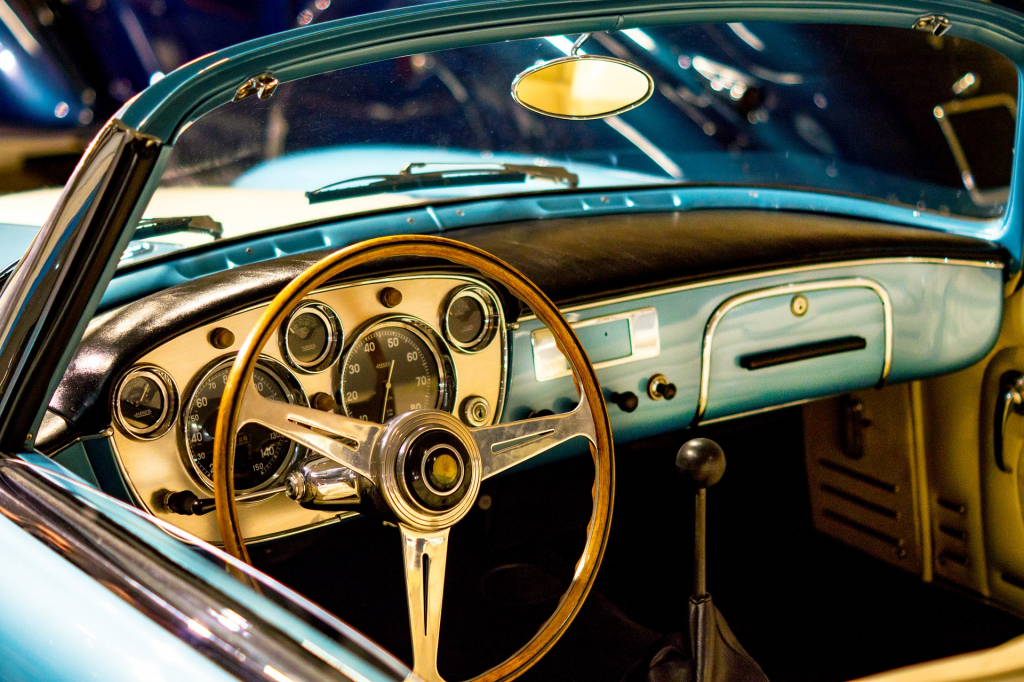 Photo via Pixabay by Melkhagelslag
When the holidays roll around, it can be difficult to find the right gifts for your loved ones. There are lots of great options, but some may not be right for the recipient, and some may not be right for your budget. It's important to do a little research before making any gift decisions; otherwise, you'll be spending money on something that won't ever get used. For the person in your life who loves cars, there are several gift options that will allow them to enjoy their hobby in a variety of ways; the key is to figure out the best place to start.
Figure out what your budget is in the very beginning; this will allow you to narrow down the field of choices. Look online for the best deals, and do some shopping around to make sure you're getting the biggest bang for your buck. It's also a good idea to talk to your loved one's spouse or partner to get an idea of what they enjoy best. Some car lovers are big on fixing vehicles up, while others prefer to simply drive what they've already got and find the best accessories for their ride.
Keep reading for some great tips on how to find the best gift for the car lover in your life.
New speakers
Just about every auto enthusiast will appreciate a new set of speakers. Listening to music while driving is something almost everyone does, and having a good sound system will help your loved one enjoy their ride even more. Be sure to shop around for the best deal, checking online to see what the average price is for a good set of speakers. It's also important to read the reviews to make sure you're getting exactly what you want.
Give the gift of a new garage
If your spouse or partner is the car lover in your life, consider giving the gift of a cleaned-out garage for the holidays. Not only will this allow them to set up storage for tools, hang peg boards, and work on their favorite car in a nice space, it will be cost effective for you. If you have lots of items in your garage, consider renting a storage space to move it all into for the time being. Keep in mind that the average price for a rental space in Denton, Texas, is about $74.56, according to data from the last 180 days.
Car washes 
Head to your local car wash and ask about gift certificates; if they don't offer those, consider buying a few vouchers for a wash and wax or detail, and present these to your loved one as a gift. Keeping up with the cleanliness of a car isn't all that expensive, but when paired with maintenance and wear-and-tear replacement expenses, it can become costly, so those vouchers will be extremely appreciated.
Accessories 
Many car enthusiasts appreciate a good accessory for themselves that will go with their beloved vehicle. This might mean a good pair of a pair of leather gloves or driving shoes; according to Business Insider, these splurge-worthy gifts will set you back about around $52 and $225, respectively. You can also look for less expensive car accessories that will allow them to drive in style, such as customized floor mats or a phone mount for the dash. 
 Finding the right gift for a loved one can take some time, so give yourself some leeway when it comes to shopping in order to reduce holiday stress. Make sure you do some research to ensure you get the best price and read reviews to hear what other customers had to say about the product before you make any decisions. With a little patience, you can find a gift your loved one will love.